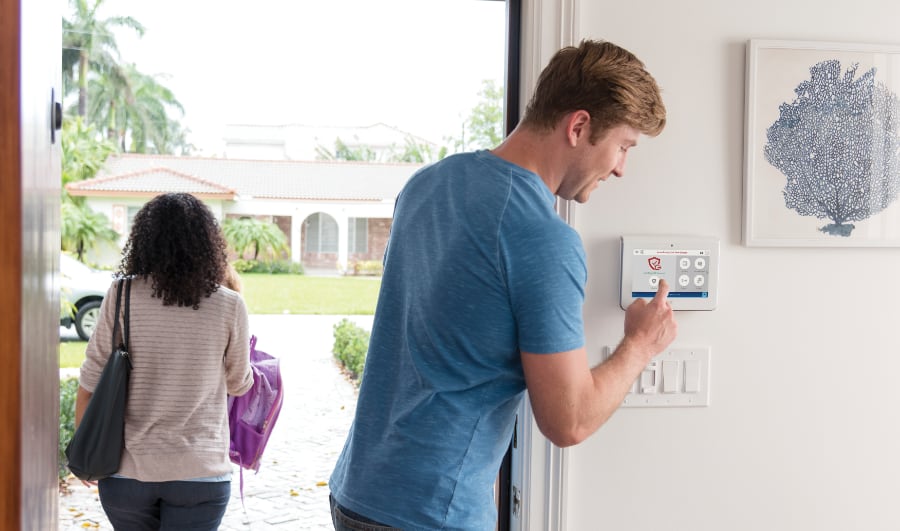 Top 5 Reasons You Should Get A Monitored Alarm System In Savannah
Installing home security components like smart locks, motion detectors, and security cameras can go a long way for your security needs. But, don't look past the benefits of constant alarm monitoring from a top-rated ADT security agent. When you use your monitored alarm system in Savannah, you'll find a live person calling you regarding your safety status and getting a hold of emergency agencies after an alarm sensor trips.
To some people, monitoring could be seen as too much as it comes with a contract. But there are five good reasons on what monitoring is essential to your Savannah security system.
1.) A Monitored Alarm System in Savannah Lets You Be Calm In An Emergency
When an alarm triggers, a high-decibel siren alerts anyone in the home to get to a safe place right away. Unfortunately, the abrupt buzzer can give you a jolt to the system -- especially when when it's the dead of night. It might be hard to recall what to do or where you should go. Add in a frightened family and the panic level can really go up.
However, with round-the-clock monitoring, triggered alarms also alert your ADT center of security experts. In no time, they will contact you to check that everyone is safe and help find the next step. Their cool demeanor and expertise can make you stay focused on getting your family to a safe place.
2.) Emergency Services Come Quicker With A Monitored Alarm System
It only takes a second or two for your monitoring station to pick up a tripped sensor. Once they get ahold of you to find out if you're OK, they'll then contact the authorities on your behalf. This way is much faster than phoning the authorities yourself after you found your kids and pets and reached safety. Seconds count during an emergency, and your ADT monitoring center makes sure you get the help you need fast!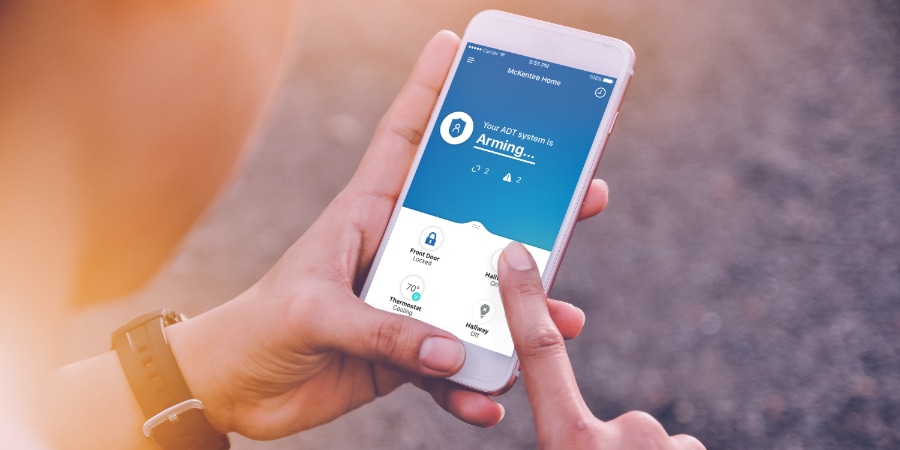 3.) Monitoring Looks Out For Your Home Even When You're Gone
A loud ringing helps alert you to trouble when you're in the house, but the loudest sound doesn't help much when you're away. However, your monitoring service will stay on alert whether you're home or not. They'll check on any tripped alarms and will call the right emergency department. That's handy when you're out in town and can rush home after you see a notification, but it's essential when you're out of town and can't easily drive back to see what's going on.
4.) Monitoring Will Look For More Than Your Burglar Alarms
Monitoring is a necessary item for your home security system in Savannah, but monitoring is just as important for fire, carbon monoxide, or floods. These disasters can happen whenever and can easily occur when you're not home. Imagine the damage averted when your monitoring agent alerts you to an underwater basement from a frozen water pipe when you are overseas.
You can even receive monitoring watch for medical emergencies, like large falls or heart pains]202].
5.) A Monitored Alarms System In Savannah May Lower Your Home Insurance Premiums
The majority of home insurance companies see a monitored alarm system as a way to reduce risk. That could lead to rebates and smaller monthly payments. Call your insurance provider to make sure, but usually, an alarm system with monitoring is seen as safer than a DIY door alarm or a retail motion detector.
For Your ADT Monitored Alarm System in Savannah, Just Contact Secure24 Alarm Systems
If you want a monitored alarm system in Savannah, go for the best. Secure24 Alarm Systems will help you get the right device and services for your house, complete with the sought after alarm monitoring from ADT. Just phone (912) 226-4483 or complete the form below.
Cities Served Around Savannah By Secure24 Your Local ADT Authorized Dealer